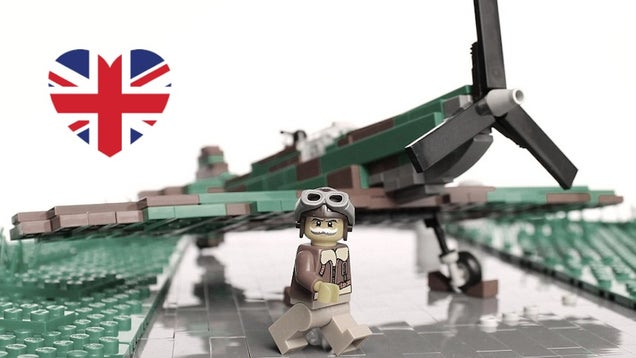 S
Master Lego builder James Pegrum chronicled over 4,000 years of British history, beginning with the building of Stonehenge to Maggie Thatcher's first day at 10 Downing Street, all with Lego. From Boudicca to Guy Fawkes, these are iconic moments in the history of Britain as only Lego could show them.
Each segment in the still-running series is accompanied by several photos and a detailed description of the event. If you have any suggestions or requests for more British history builds, shoot Pegrum a message via Flickr. Personally, I'd like to suggest an entire David Bowie series that features his rise from the Riot Squad to Ziggy Stardust, to his Berlin days and superstardom. An epic history of Britain Lego series just isn't complete without an homage to Britain's most beloved son. [Telegraph]
The building of Stonehenge in ca. 2500 BC.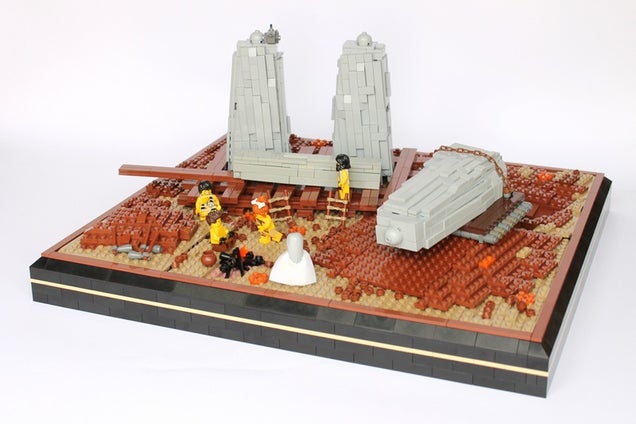 S
Signing of the Magna Carta in 1215.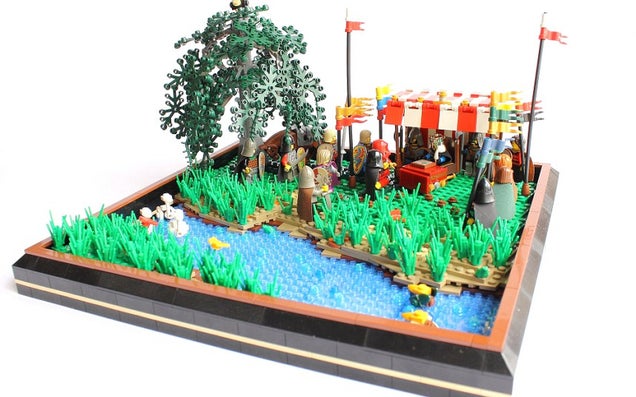 S
The Black Death, featuring adorable minifigs playing Ring Around the Rosy, 1348-1350.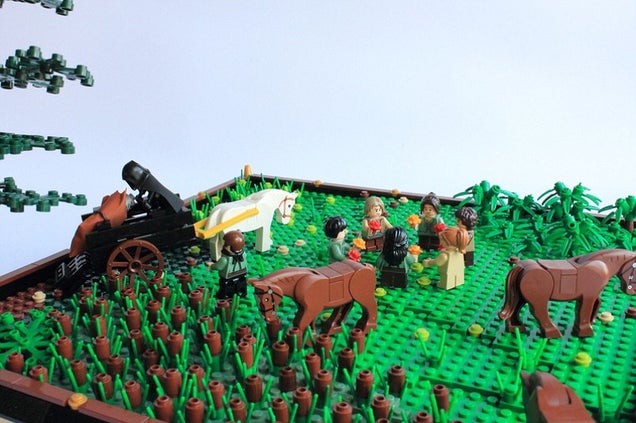 S
Sir Francis Drake's Golden Hinde.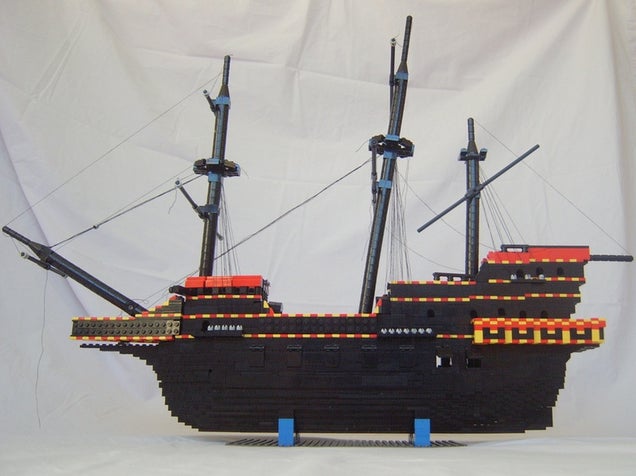 S
Tragedy of Julius Caesar performed at The Globe Theater in 1599.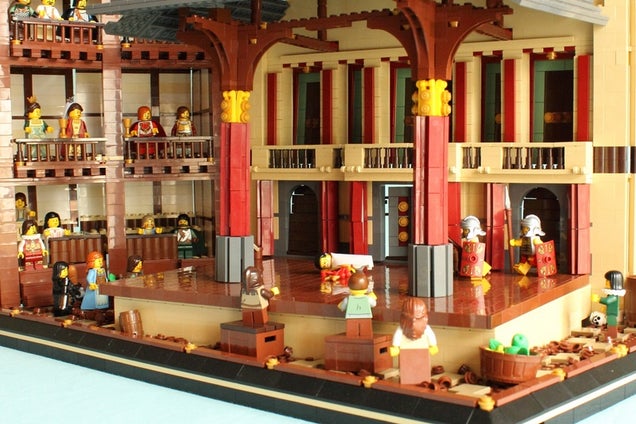 S
The original Guy Fawkes day in 1605.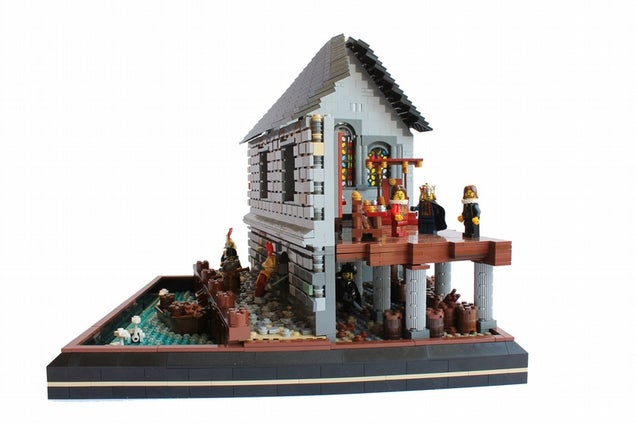 S
The Great Fire of London, 1666.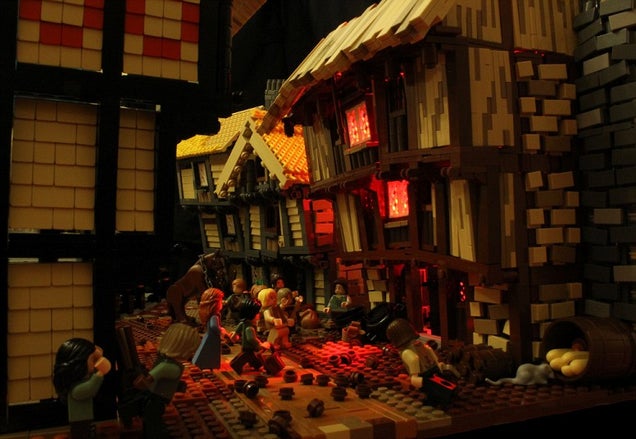 S
The SS Great Eastern (first iron steamer to cross the Atlantic) and Isambard Kingdom Brunel, 1843.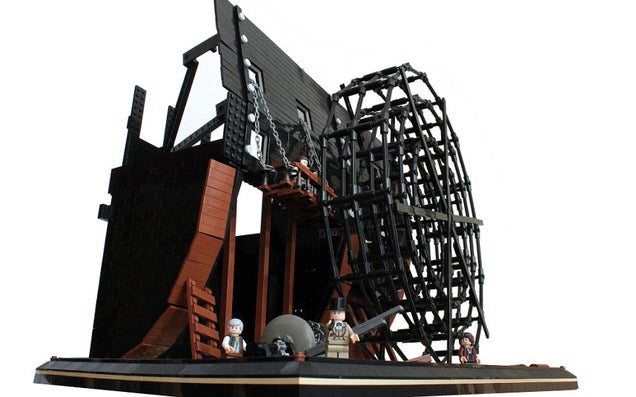 S
Spitfire and pilot from the Battle of Britain, 1940.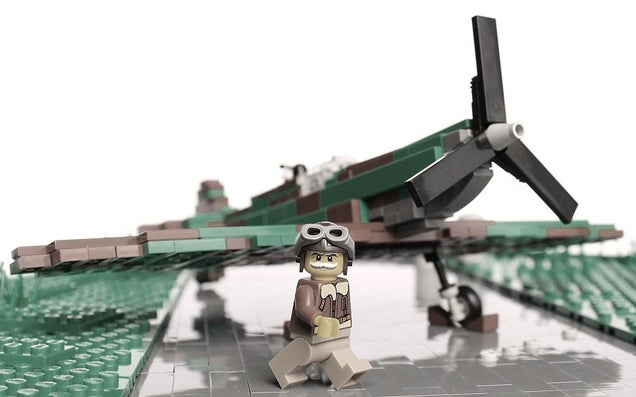 S
The world's first electronic digital computer, used by British codebreakers in WWII.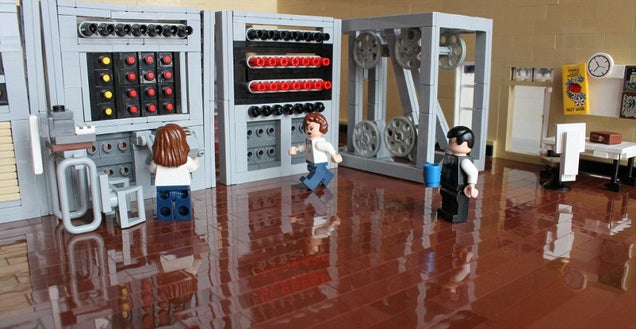 S
Today it's featured on display next to the rebuilt original machine.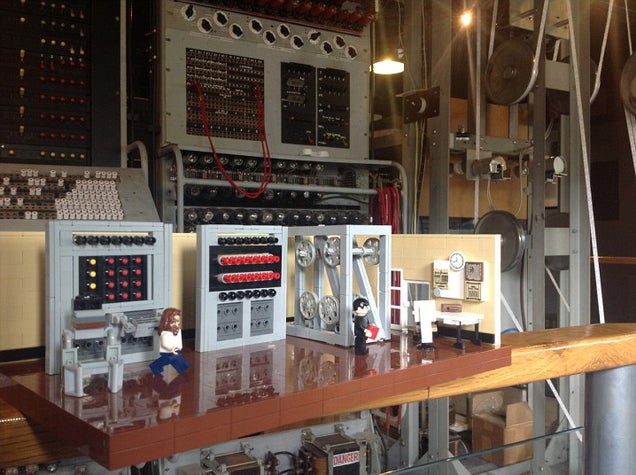 S
Margaret Thatcher's first day of work at 10 Downing Street, 1979.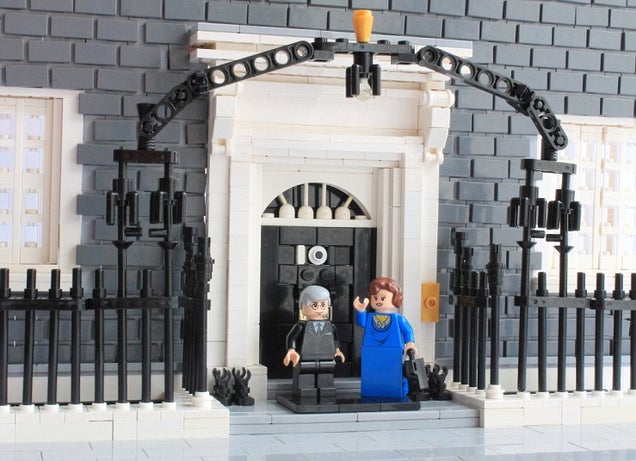 S
Check out even more amazing photos at Pegrum's MOCpages and Flickr photos.
---
You're reading Leg Godt, the blog with the latest Lego news and the most awesome Lego models in the web. Follow us on Twitter or Facebook.